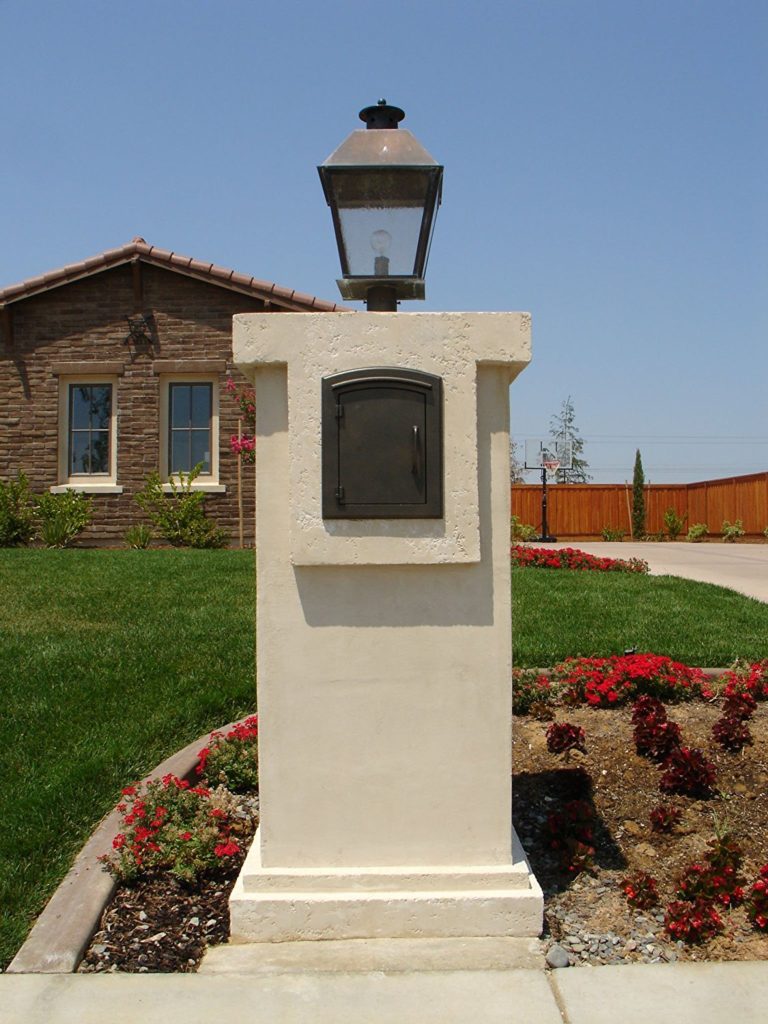 Letterboxes are handy features for a home or business to have. Even in this increasingly digitized age, direct mail and marketing materials such as leaflets are still being sent out, so having a letterbox ensures that your private residence, office or commercial establishment receives and secures all the incoming mail.
There are different kinds of letterboxes that can be installed onto your property. For example, there are brick-in mailboxes that come in a sturdy die-cast aluminium construction; these can be built to stand right in front of your house or workplace. Freestanding letterboxes are also an option.
These are made with different materials such as timber panels, greystone, or galvanized steel and come with their own mounting base and fixings for quick and easy installation. There's also the option of having the letterbox mounted onto a fence or wall so that it can be seamlessly incorporated into the home or building's structure, often prominently by the main entrance.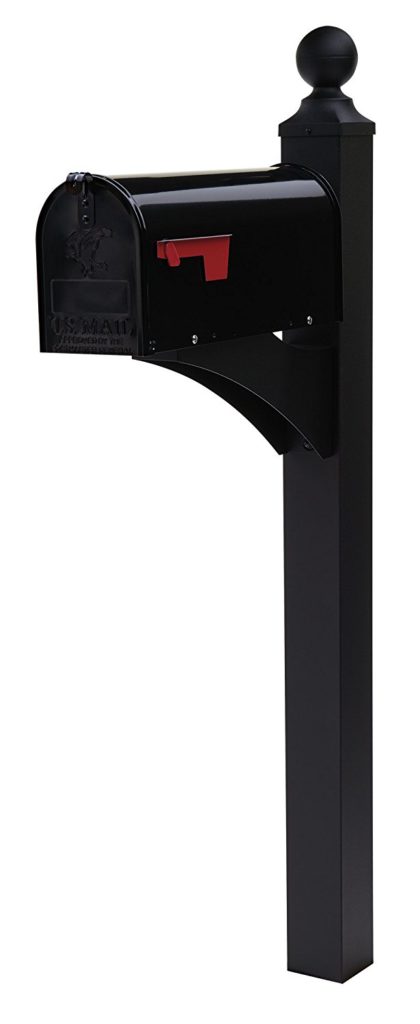 A Popular Presence
While all of these variations of the letterbox provide a simple and effective mail-receiving solution (not to mention a stylish element to a property's facade), there's no question that letterboxes mounted on posts add a more charming accent to any outdoor space, which is why such letterboxes remain a favourite among countless Australians. For post-mounted letterboxes to be optimally functional, they need to be paired with compatible, durable and well-designed posts. Here are three of the most commonly used posts for letterboxes:
Standard Post
A standard post is typically made of galvanized steel, with a height of 1200mm and diameter of 38mm. To install a standard post, manufacturers recommend digging a hole that is roughly 30cm deep and 25cm wide. Concrete must be mixed up and poured into the created hole so that the concrete is roughly 10cm deep. The mounted letterbox must then be placed on top of this layer and the remaining hole filled with concrete (only about 20cm of the post must be in the concrete).
To follow Australia post recommendations, the letterbox should ideally face the footpath and be located within the property's boundary line. Make sure the mail slot is between 90cm and 120cm from the ground.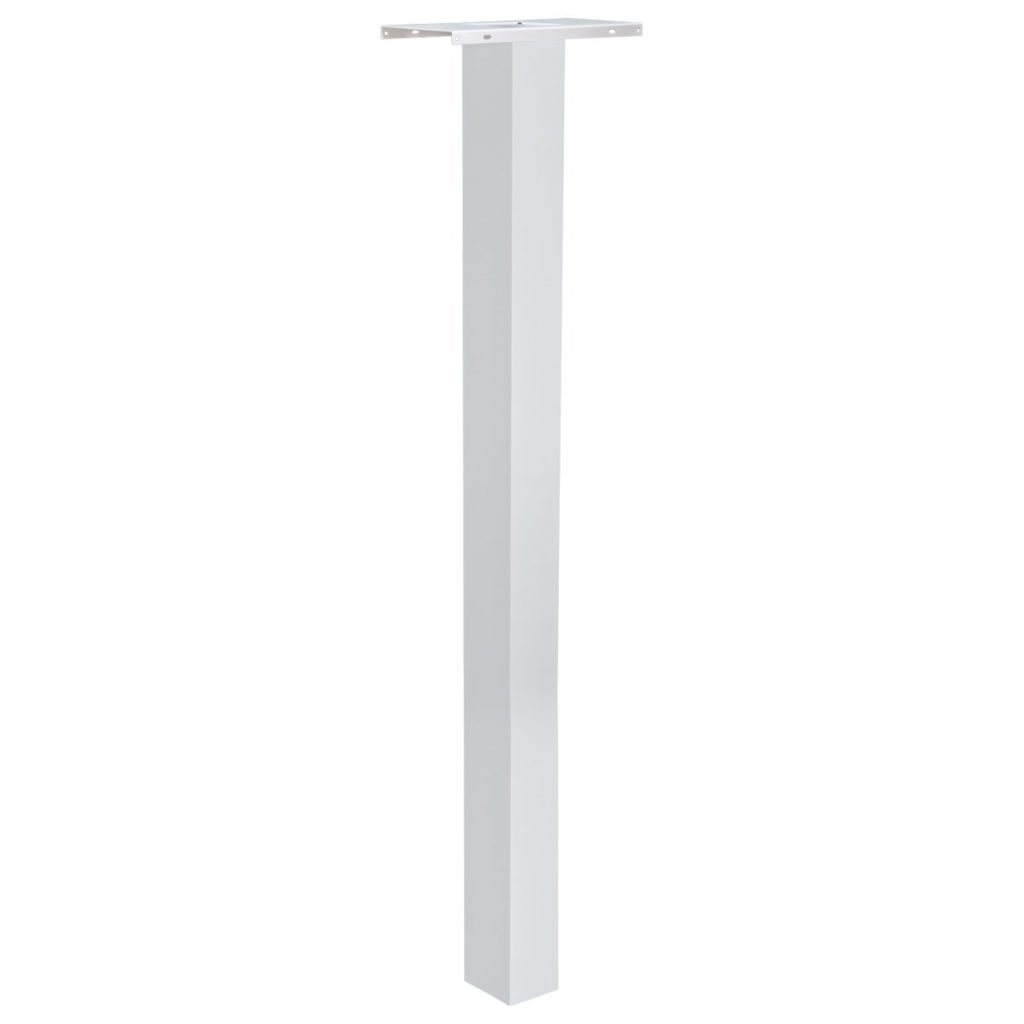 Standard Post With Numbers
A standard post with a number plate is an excellent provision for holding your mail while also displaying your house number or address for the easy identification. Because such posts are constructed from galvanised steel and powder-coated for maximum rust protection, property owners can expect a long lifespan from this product. They also come in different colours to complement the property.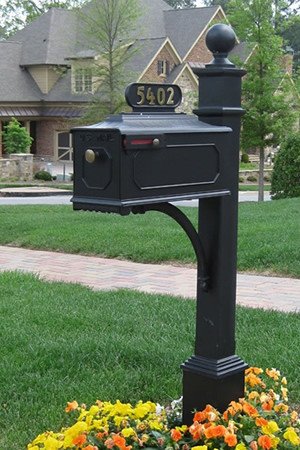 Wall Mount Post
As an alternative to installing a letterbox on a post into the ground, you could also choose a wall mounting post that can be easily attached to timber or brick walls or fences. This type of letterbox post is an ideal feature for driveways because it won't take up space on the ground.
Your letterbox has to be sturdy, eye-catching, and securely installed onto your property, so make sure that you choose the best kind of post that can achieve this result.
About the Author:
Kenneth Lawrence's craft involves DIY concepts. Also, he values the importance of getting expert help whenever necessary. He visits sites like http://www.sandleford.com.au and shares guidelines and tips about home improvement.
Click Here Nowto start shopping for letterbox posts!