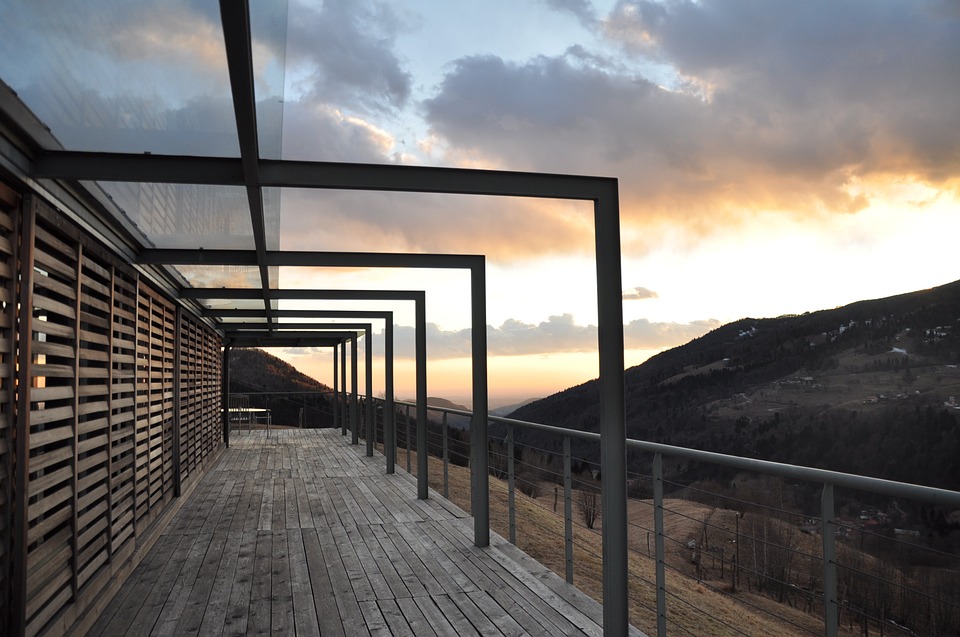 There is no better way to enjoy the outdoors and fresh air than with a walk deck. Made out of wood, plastic or even concrete these structures are not covered with a roof. They are a great solution when you have some extra space and don't know how to use it, or you can even incorporate one into the style and design of your house!
Locations
Depending on how much space you have around your property, a deck can be added in several different locations. When built on the roof they can also serve as a cover roof themselves for a patio below if you have one.
If you have enough space on the ground level, a deck can be constructed as an extension of your house. They can also be completely detached from your house, and installed a little further away on their own in your front or backyard.
Design Options
When it comes to the design the options are practically limitless. You might want to go with something basic or you could go all out and build yourself a backyard retreat. But if you do go big don't forget to add all the amenities and comfy furniture to go with it. A walk deck can fit any budget, and while many people choose to hire a pro you can always build one yourself.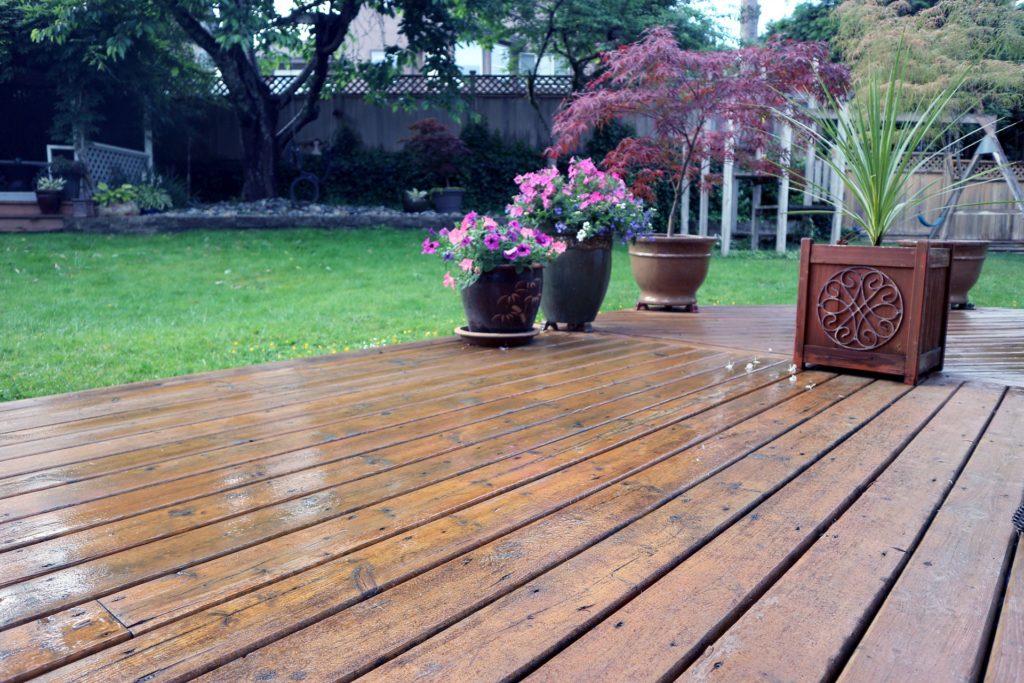 The Top Benefits 
A new walk deck can add to the look and value of your property. Regardless of the size, it can also add a special touch to your house visually. With one, you can enjoy the outdoors without actually having to leave your house. If you have a nice garden close by or natural surroundings they can really add to the natural feel.
A deck can also be an ideal spot to do some outdoor exercise as well. With a roof walk deck you have the added advantage of an elevated view that you can look out at and enjoy whenever you feel like it. If you are a romantic soul, you can gaze at the stars at night in the quiet of your own house, whether on the roof or in the backyard.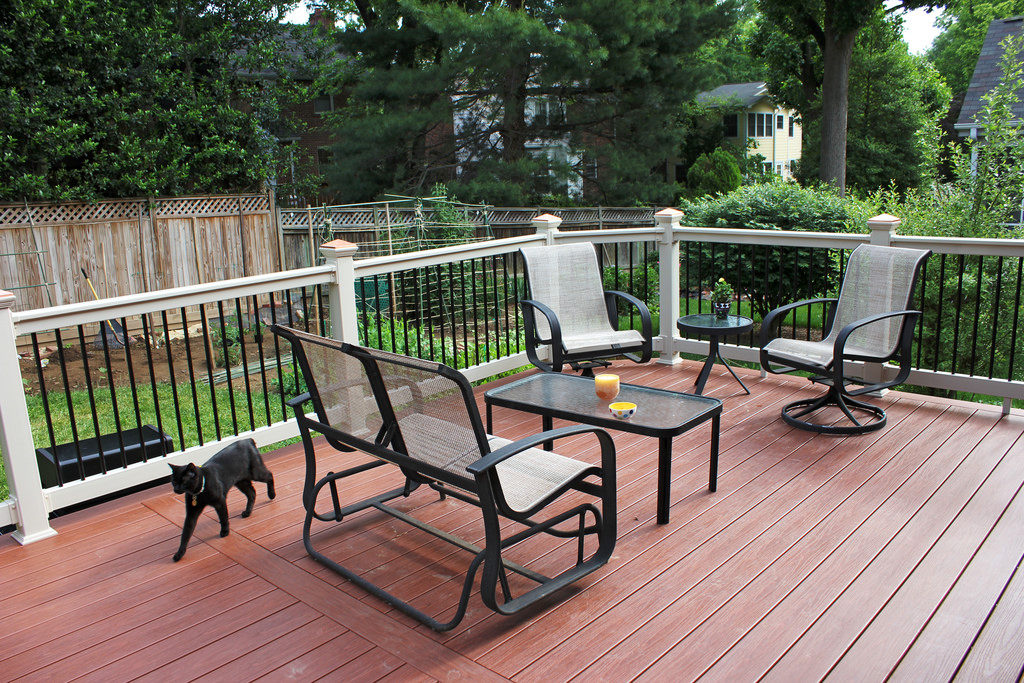 Ideas And Solutions For Different Spaces
Some homeowners are looking for something that actually wraps around the sides of their home. Wrap-around decks, are typically built around at least two sides of your house and can add a lot of extra space.
These are usually big enough that you can relax or entertain guests. You can also use it for exercise or simply walk around it and enjoy the view. This variety will be normally be accessible from more than one room.
A backyard detached deck is a great idea if you want a little more privacy where you will be relaxing. Most people choose to add these near the house, but at the same time far enough way to feel like they are getting away.
With some furniture and a table you can have small dinner parties or gatherings there. And for even more privacy trees and shrubs can be planted around it.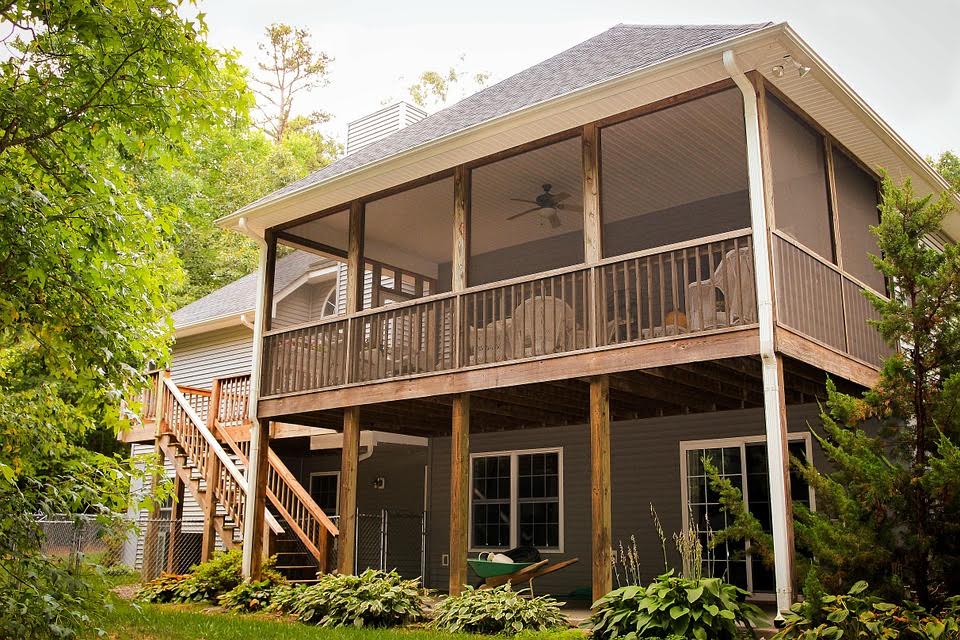 When you have space that is limited by existing trees an interesting solution would be a deck raised above tree roots. You can even build a deck around the trunk of a tree if you need or want to. Not only would this be unique but a smart way to use your space and nature together. Just be sure to make the necessary adjustments as the tree grows.
If you have a pool in your backyard, you could always build a deck around it like a boardwalk. This will give you easy access to the water and can function as an area to lounge and sunbathe.
A walk deck can be an excellent addition to your property. Installing one will make your home more more appealing, functional, and a fabulous place to relax!
Author Bio: Chris is an editor for Arizona Roofing Systems, Mesa.
Click Here Now to start shopping for decking!
Read More