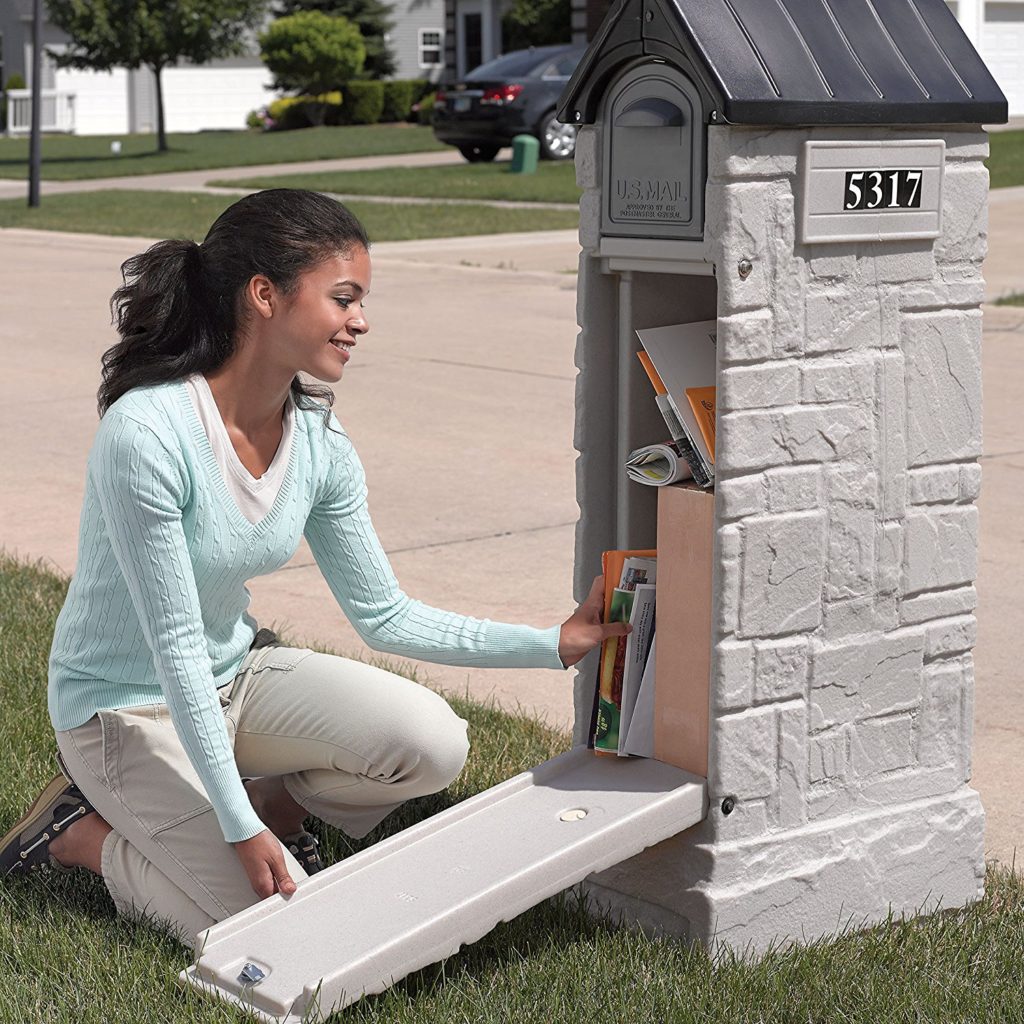 Choosing the right mailbox is a part of owning a home. Be sure to choose one that reflects your personality. Most importantly, opt for one that makes a very unique statement regarding your personal style.
Different Types of Mailboxes
Novelty Mailboxes – These can add drama and interest to your yard. Most are custom boxes made from various standard rounded tops. Some boxes can be shaped to resemble cats, dogs, cows, horses, mermaids, fire trucks, chickens, hammers, college team mascots, and flamingos. Manufacturers can also create a custom box based on your specific requirements
Wall Mounted Mailboxes – These are available in different style, shapes, and sizes. Generally, they are installed at your home's front entry door. They may require the use of mounting screws, anchors, and a drill. They can be made from very durable plastics, steel or galvanised metals. Also, they can be decorated with unique styles.
Masonry – The use of stone, brick, concrete or granite for your post must conform to both the state codes and the postal requirements.
Mailbox Sets – These include the mailbox and mounting post. Most of these will require assembly. Today, there are plenty of elegantly and uniquely designed box and post sets on the market.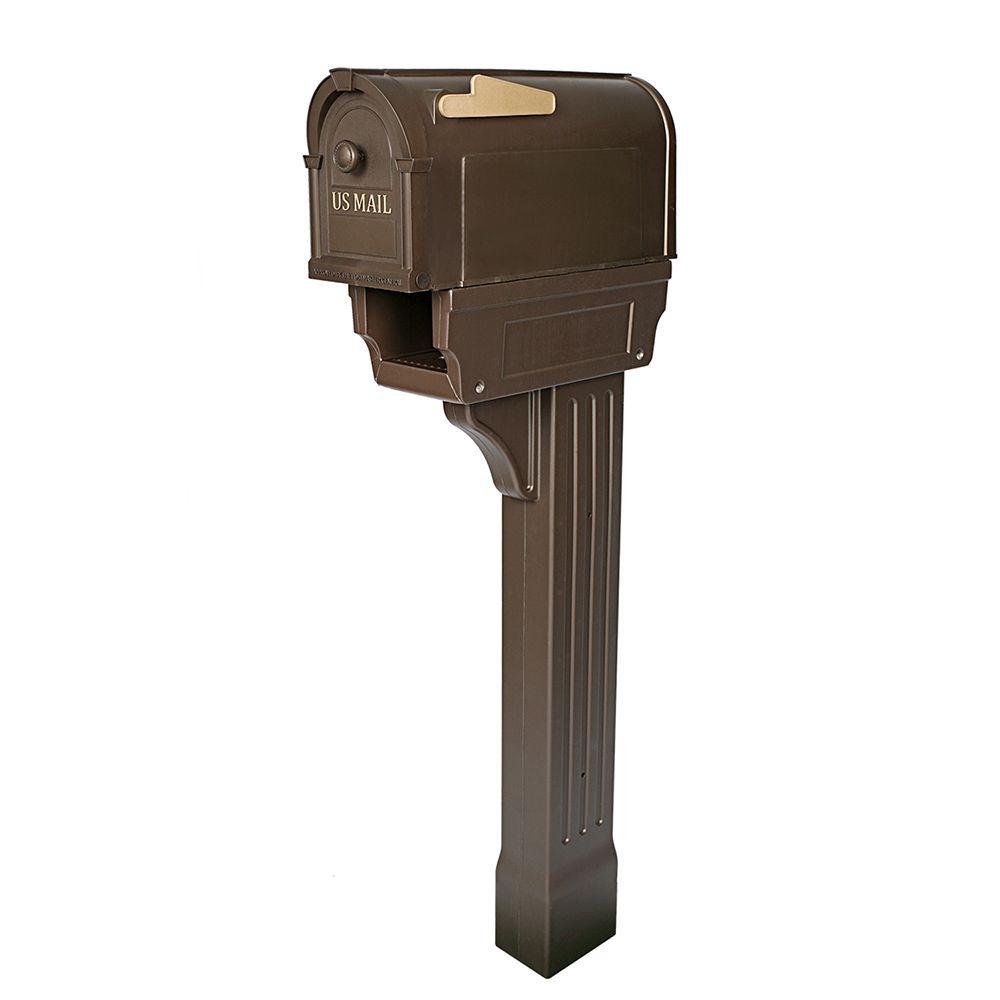 You can also create your very own mailbox; however, you need to get approval from the postmaster and governing authorities before spending money and time on it.
Choosing a Mailbox Post
Plastic – Your mailbox post can be made from molded plastic. You can choose from interesting hues and unique designs with integrated features like newspaper holders. Plastic mailbox posts are very durable. In fact, it can outlast metal or wood posts.
Metal – Metal posts are available in aluminium and galvanized steel. Both of these materials are durable. However, aluminium is more advantageous since it does not rust.
Wood – This is probably the most traditional choice. If you want a more appealing style, you can opt for stylish wood posts with complex supports, a horizontal arm, and other integrations. Here are some of the best options:
Redwood and Cedar – These are both resistant to insects but are costly. An underground preservative might be necessary to prolong its lifespan; apply it right to ground level.
Untreated Woods – These may require preservatives below and above-grade. Of any post, they have the shortest lifespan since they are not resistant to rot and insects.
Pressure-treated Wood – This has a very high resistance to insects and rot because they are infused with a powerful preservative. Also, it can last longer underground as compared to other wood products.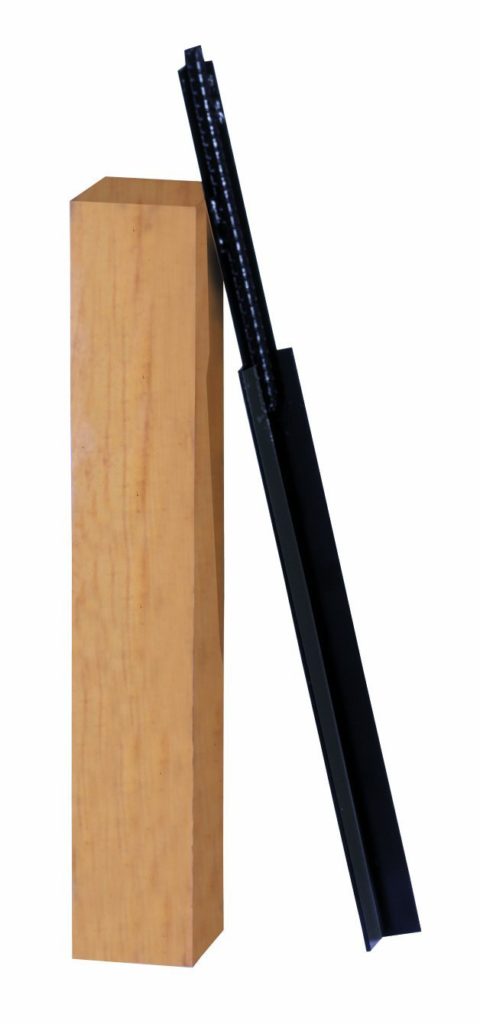 Sprucing Up an Ordinary Mailbox
An excellent way of decorating a plain style mailbox is through the use of a mailbox cover. Covers can actually be changed easily depending on the season.
Using a topper is another way of adding character to your mailbox. It can easily be mounted on the top of the mailbox with screws.
Integrating features like metal signs displaying your address and name can also boost the appeal and functionality of your mailbox.
About the Author:
Kenneth Lawrence's craft involves DIY concepts. Also, he values the importance of getting expert help whenever necessary. He visits sites like http://www.sandleford.com.au and shares guidelines and tips about home improvement.
Click Here Now to start shopping for the perfect mailbox!